Have you ever watched HGTV and wondered how every home always looks perfectly put together? The answer to this is staging.
Home staging goes beyond just cleaning and decorating your home. Staging is adding decor, arranging furniture, and prepping your home to look perfect for listing photos, listing appointments, and open houses. When a home is staged, potential buyers see exactly where furniture should go and how each room is laid out. When a home is not staged, potential buyers are only focusing on the visible issues the home may have.
Not only does staging make your home look like an HGTV dream or like it belongs on Pottery Barn's homepage, but it can actually speed up the sale of your property.
83%
of buyers' agents said a staged home helped buyers visualize the property as a future home, according to NAR
25%
of buyers' agents said potential buyers increased their offer between 1 and 5% on a staged home, according to NAR
So now that you know how important staging is, what's next? Do you hire a stager? Do you do it yourself? Will your real estate agent help? Do you stage virtually?
It depends. Every option has its benefits, and some require more time or more money.
DIY Staging
If you're looking for a more cost-effective option, it may be best to stage your home yourself.
First, you'll want to start with cleaning, decluttering, and depersonalizing. This is a great excuse to finally get around to that annual cleaning from earlier in the year that you've put off. Each room should only have what is absolutely necessary. Throw out anything you don't need or keep things tucked away in a bin during open houses and showings. You'll also want to remove any personal photos or decor around your home, including anything religious or political. The less personal your home is, the more a potential buyer will imagine themselves living in your space.
Once everything is clean, you'll want to start staging the important rooms first. The kitchen, living room, and master bedroom are what sell your home. Focus on these rooms and then you can work your way through the additional living spaces. There are plenty of inspiration photos for current trends online, but here are a few tips to get you started:
Virtual Staging
Virtual staging allows you to rearrange furniture, add decor, and still make your home look attractive to buyers but everything is online — and cheaper. Because virtual staging is done on the web or with staging software, you don't have to spend funds on new furniture, decor or expend time rearranging everything. This method saves you time and money while still getting the same results as traditional staging. The only required cost is the digital software and most services charge a flat fee per room staged.
Hire a Professional Stager
If you do have more money to spend or don't know anything when it comes to home decor, it's probably best to hire a professional. Selling your home is an emotional process so viewing your home objectively when staging can be a difficult task.
As you already know, staging your home can help speed up the sale and potentially get you higher offers. If you outweigh the costs with the benefits, you'll find hiring a professional won't be as expensive as you think. The average cost for the initial design consultation with a stager can be between $300 and $600. The average cost per month per staged room can be between $500 and $600. It's important to know that some professionals require a contract of 3 months minimum even if you sell your home within a few days. Most times you can work with the decor and artwork you already have, but if your home is completely empty, this can start to add up quickly.
To save some money when working with a professional stager you can opt to hire them for just the important rooms - the kitchen, living room, and master bedroom. If your walls need fresh paint, you can save money here by painting them yourself. You can also gather tips and advice during an initial consultation but still decide to conquer some of these tasks yourself.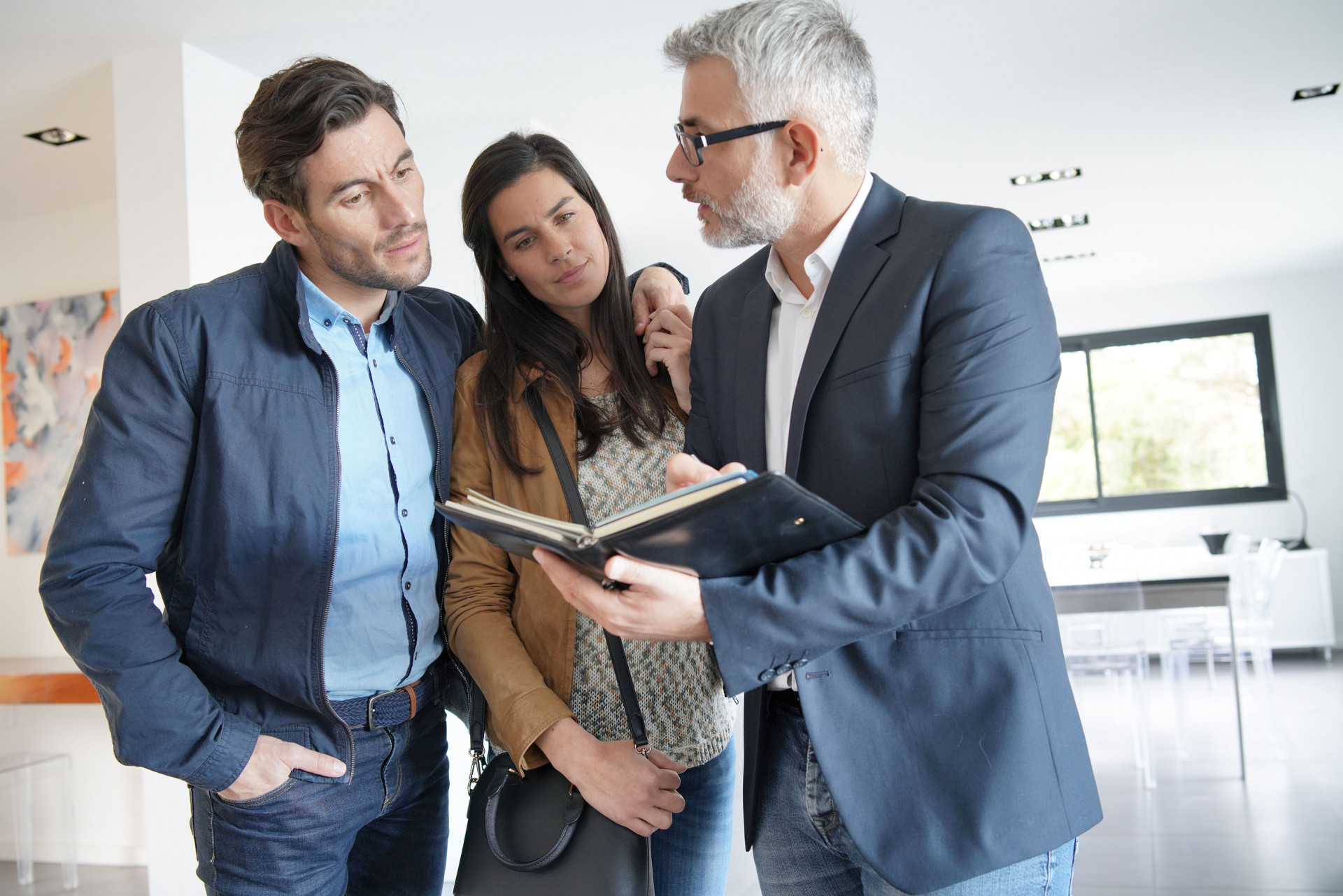 What do real estate agents do?
All agents are different. Some offer staging services, some offer advice, some refer you to a trusted professional or company, and some don't offer any resources for staging. If an experienced real estate agent has your success in mind, they will offer honest feedback when it comes to home staging advisement.