Amazon Echo
"Hey Alexa, can you add this to my holiday list?" This hands-free speaker called "Alexa" allows you to play music, make calls, check the weather, and ask questions all through your voice.
This is only $49.99 and you can purchase it here.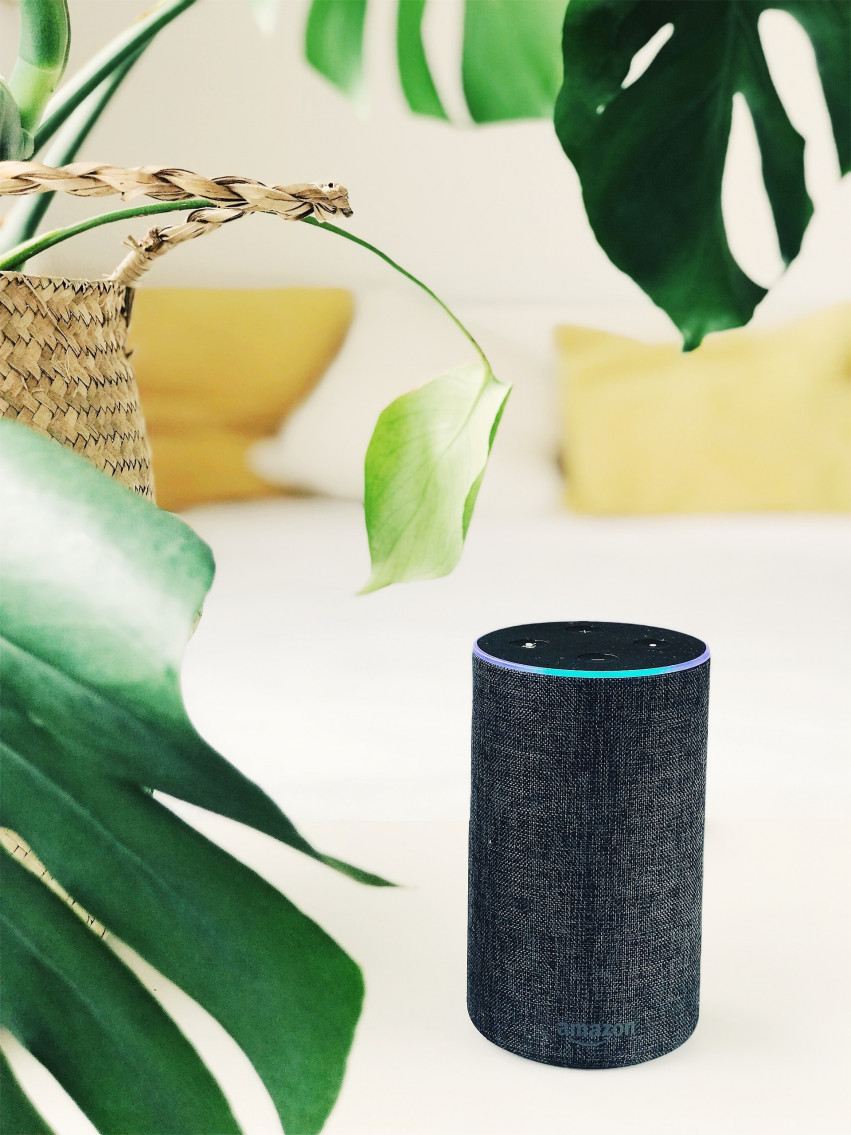 Amazon Fire TV Stick
Hey Alexa, can you play "Home Alone" on Hulu? Alexa can also play Hulu, Netflix, HBO Go, and more with this voice-controlled remote.
This is only $40 and can be purchased here.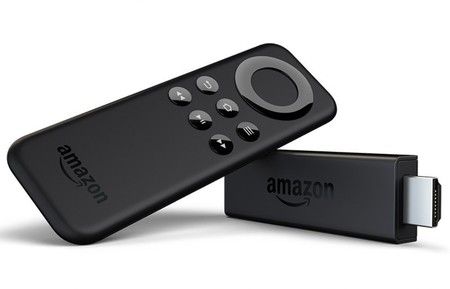 Philips Wake-Up Light
Do you know someone in your life (maybe yourself) who snoozes their alarm one too many times? This wake-up light simulates a sunrise to wake you up in a refreshing way.
This is available to purchase here for about $100.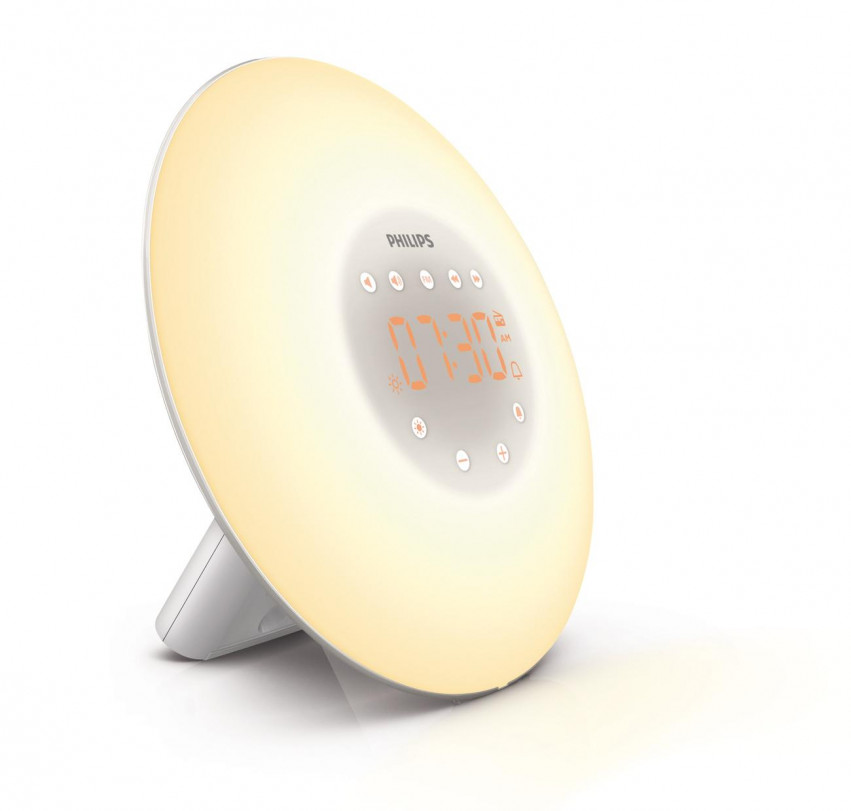 Furbo Dog Camera
Does seeing your dog's sad puppy eyes every morning when you leave for work make you sad? This camera offers a live stream video that you can watch all day and also lets you toss treats to your furry friends.
This can be purchased here.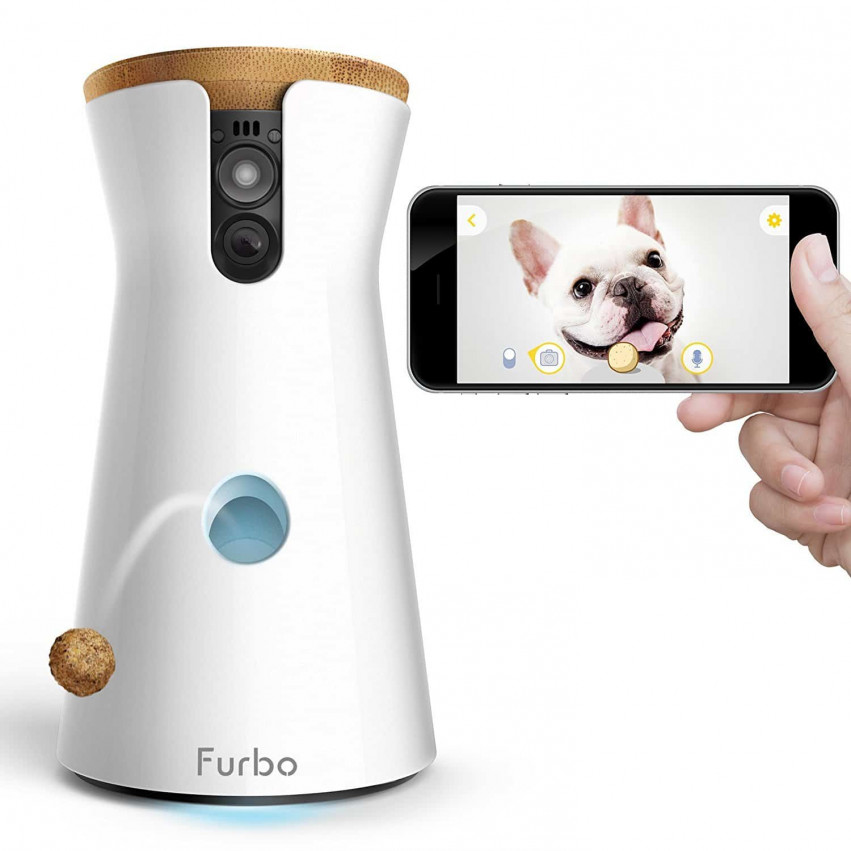 Amazon Smart Plug
Tired of Alexa yet? You can use your voice to also turn on and off lights, fans, and appliances. You can even control them when you aren't home.
This is only $25 and can be purchased here.
iRobot Roomba i7+
Having company over for the holidays but finding no time to clean? The iRobot Roomba is a robot vacuum that cleans itself. This one even empties its own dustbin by itself so you really don't have to clean at all.
Purchase this robot right here.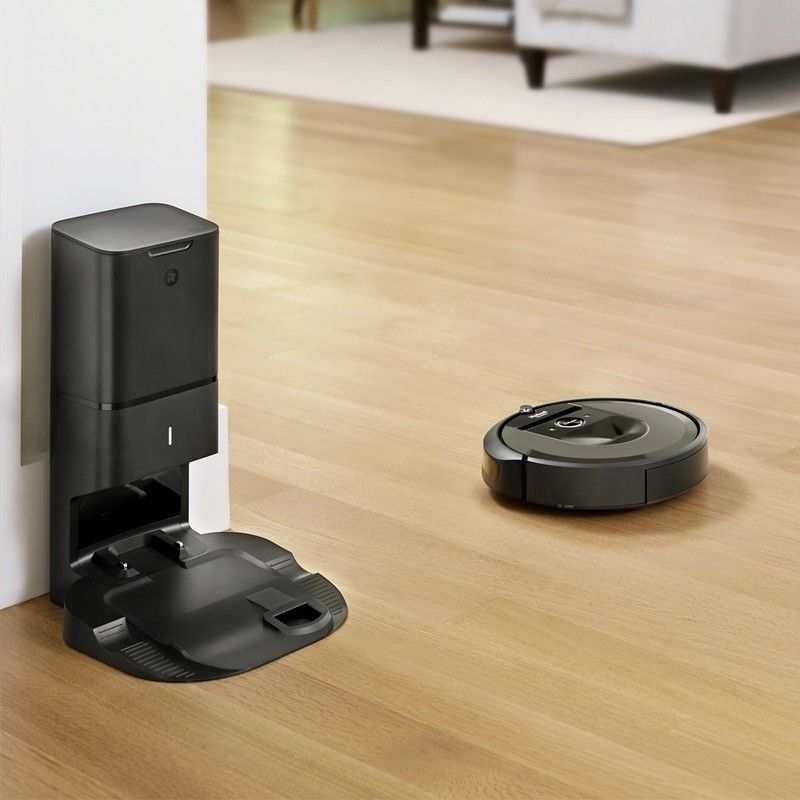 Ring Stick Up Security Cam
This security camera can be easily mounted pretty much anywhere - indoors or outdoors. It has 1080p HD quality and you can see, hear, and talk to people from your computer, phone, or tablet. You can check on things at home in live-time and you can be notified when motion is detected.
Click here for more details.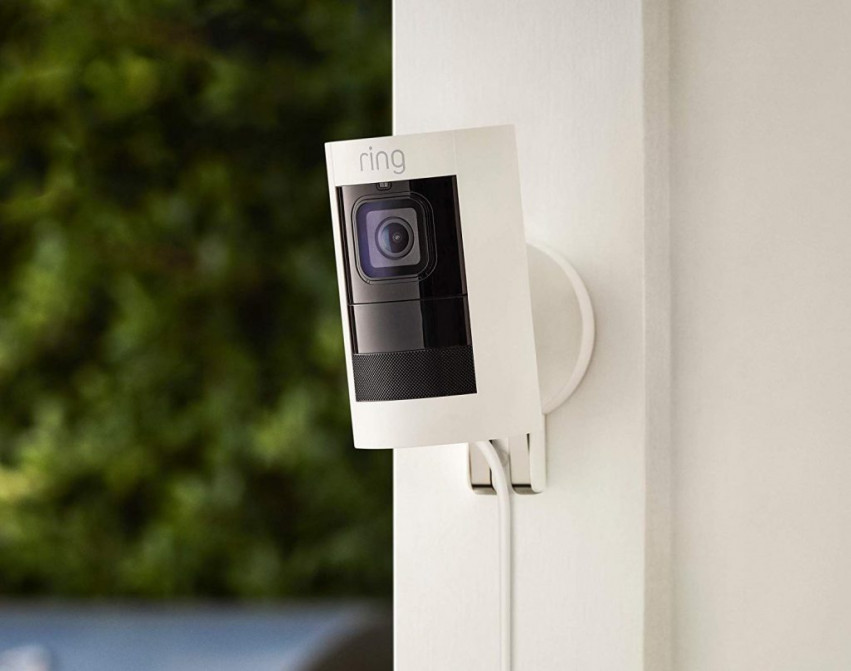 Mini KitchenAid Stand Mixer
If you have small counter space or too many other kitchen appliances, give your baking enthusiast loved ones this shrunken-down KitchenAid mixer that works just as well but is available in 10 colors!
Click here to view all the available colors to purchase.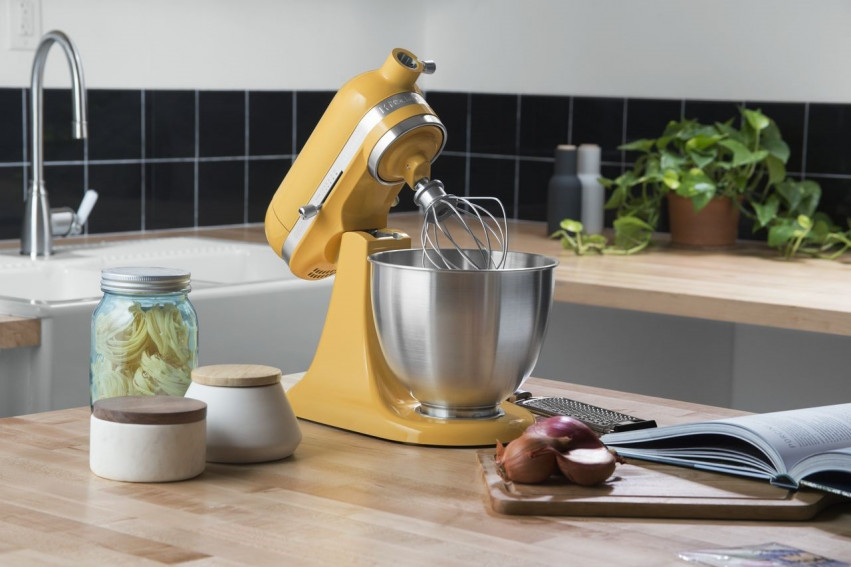 Instant Pot
Whether you don't have the time to cook or aren't the best chef, this is an all in one pressure cooker, rice cooker, slow cooker, steamer, warmer, and yogurt maker. You can't go wrong with this gift.
Click here for more details.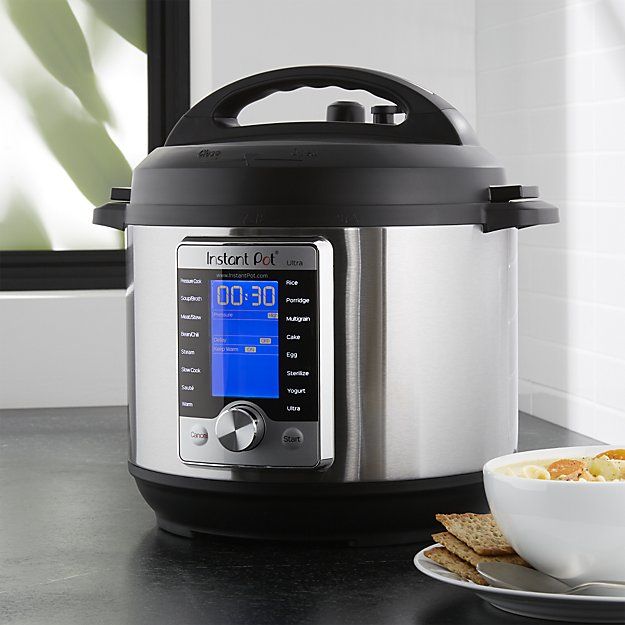 Anova Sous Vide Precision Cooker
Cooking isn't just for the professional chefs out there. The smartphone-controlled wand can heat water to a precise temperature with it's Bluetooth capability from anywhere. So sit back and relax until it's ready to go.
Click here for more details.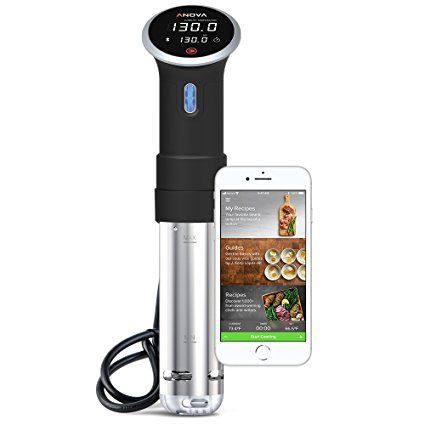 Wall Decor
If you know someone who loves to decorate give them a personalized piece of wall art. It could something as simple as the state they live in, a quote, or even a map of the stars. Some great places to check this out are Society 6, Etsy, The Night Sky, and Target.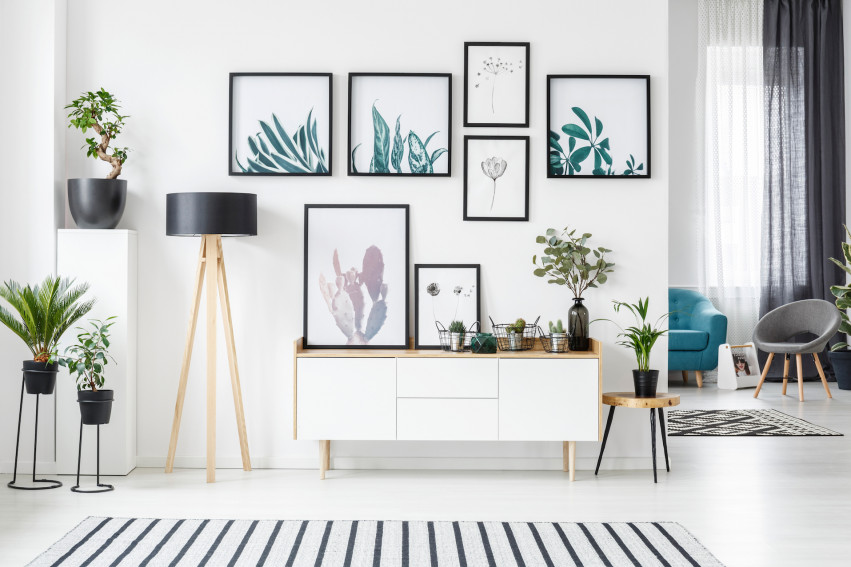 Scented Candles
If you want to get personal, give your loved one their favorite scent! You can't go wrong with candles plus there are so many options and you can find great deals. Our favorites are from Bath & Body Works and Anthropologie.