Advantages of Hiring a Real Estate Agent This Fall
The weather is starting to cool, pumpkin spice lattes are back, and the first signs of fall are starting to show. This is the time of year to start wrapping up your 2018 goals and if you have selling a home on your mind, we wanted to walk you through a few reasons why now is the perfect time to hire a real estate agent.
List at the right price
You should think of pricing a home correctly the same way that you think about hitting a target - it takes skill and understanding of many factors. We have access to market statistics, pricing history, comparable prices in the area, and much more in one spot. The best part? We understand all of this data because it's our job!
Listing your home at the right price is going to set you up for a shorter time on market, and therefore a faster move in general. We know how important timeliness and speed is during this time of year.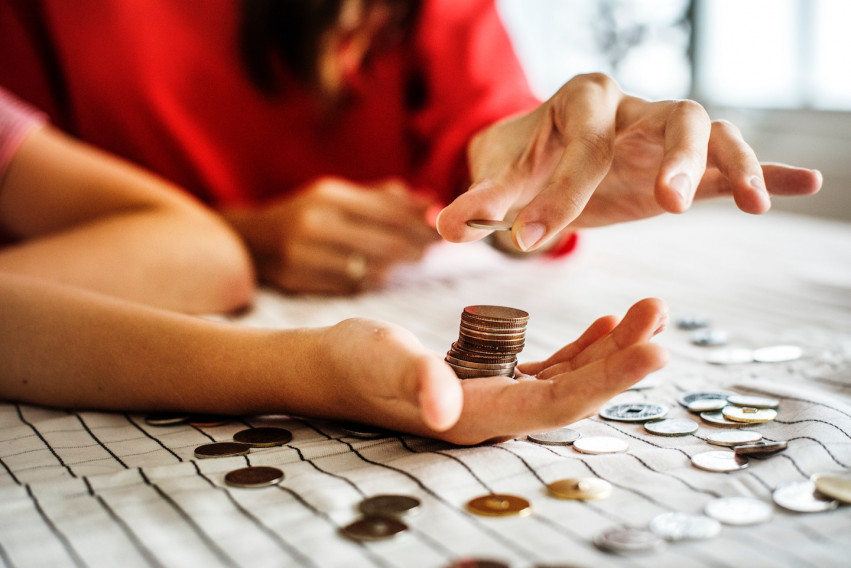 Get more buyer exposure
Our proven marketing strategy is the perfect way to get the maximum number of eyes on your home. We use a combination of Facebook and email marketing, along with several other tactics to make sure that when we want people to know about your home - they know.
Since things have begun slowing down at home with kids back in school and the days becoming shorter, buyers are looking to get settled in their new home before the holidays hit. Also with some cooler temperatures coming around the corner, we also normally see an increase in showings during this time of year.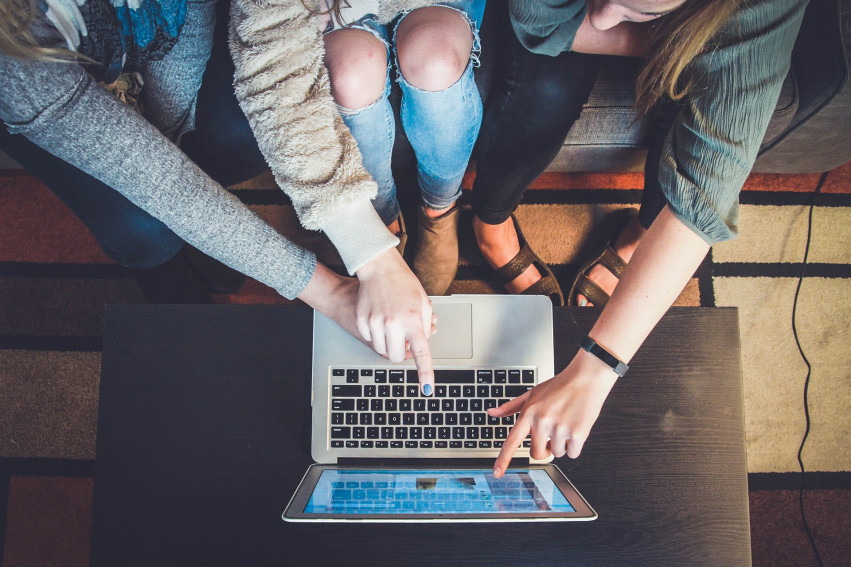 Education & Experience
We take our jobs seriously and we always come from a place of contribution for our clients. Our number one goal is to make sure that you're happy with our service and continue to feel comfortable working with us in the future. That being said, we are well trained, have tons of experience and have your best interest in mind.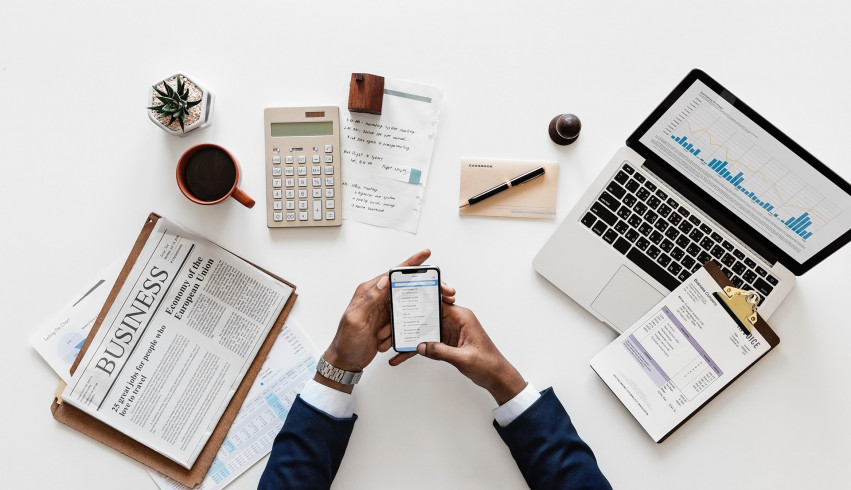 Increased Curb Appeal
Everyone loves fall and with fall comes those natural orange hues that can really make a house look like a home starting from the outside. Now is a great time to spruce up the outside of your home, add the new wreath to your front door and put out your pumpkin displays to increase your curb appeal. If you're looking for even more tips on upping your curb appeal before listing your home, this blog has several great ideas.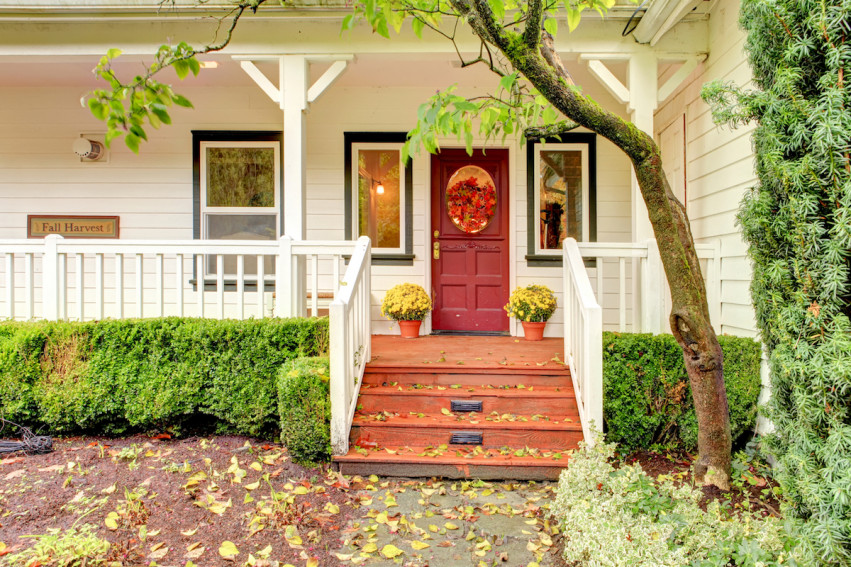 Negotiation Skills
Negotiation can be tricky business and not everyone knows exactly how to handle those tough (and sometimes awkward conversations). Realtors are tasked with being your champion and your buffer to keep you at an advantage during negotiations. Selling a home is personal and can be emotional, so having a professional on your side with the proper training and skills is vital when it comes down to negotiating the numbers.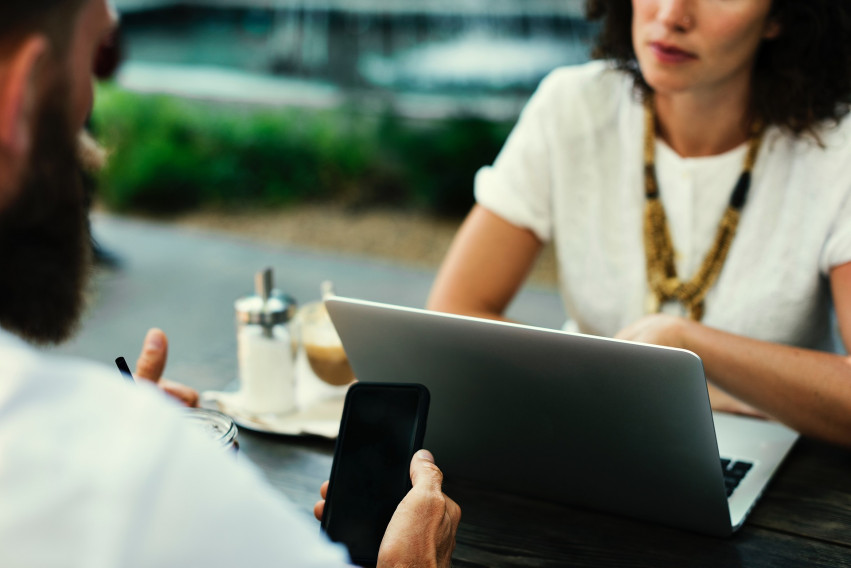 Sellers are Serious
We all want to be able to settle into the holiday season knowing that our 2018 goals were accomplished and feel like we're ready to move on to the new goals of 2019. Sellers tend to be more serious during this time of year since there is so much going on. Making sure you have a real estate agent to move the deal along for you will make sure this transaction goes as quickly and smoothly as possible.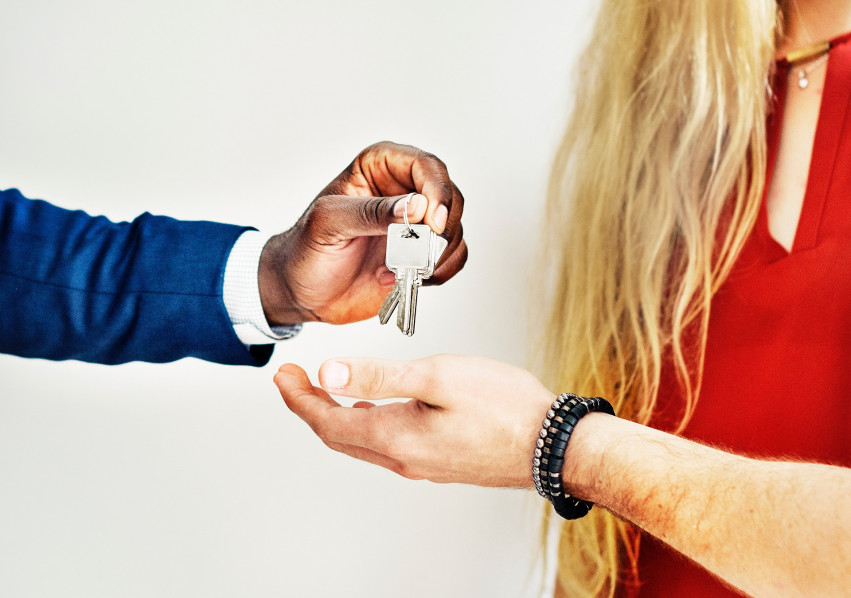 Ready to Take Advantage of the Market?
Want to Learn More?
Meet the agents you'll be working with!